News
Welcome to our blog, where we not only like to share new releases, but also share our thoughts and ideas on kindness, family, love, and all the positive things in life.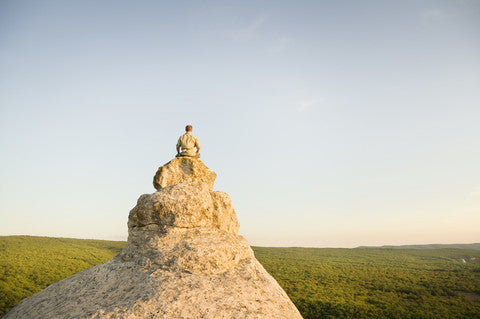 People often use their career as a form of self-identify and losing a job unexpectedly...
In a technology-riddled world, people have lost their desire for using the mail. It is...
When a close friend or family member is recovering from surgery, you feel awful knowing...