News
Welcome to our blog, where we not only like to share new releases, but also share our thoughts and ideas on kindness, family, love, and all the positive things in life.
A Personalized Mother's Day Gift is the best idea for mother's day gifts. It is...
Mother's Day comes around once a year and is the perfect time to show your...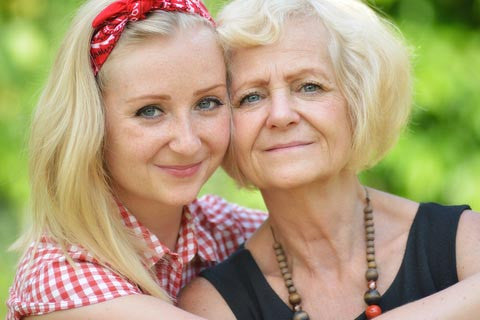 Choosing gifts for someone who has everything is not an easy task especially when someone...